Two Day Wine Tasting Tours Hunter Valley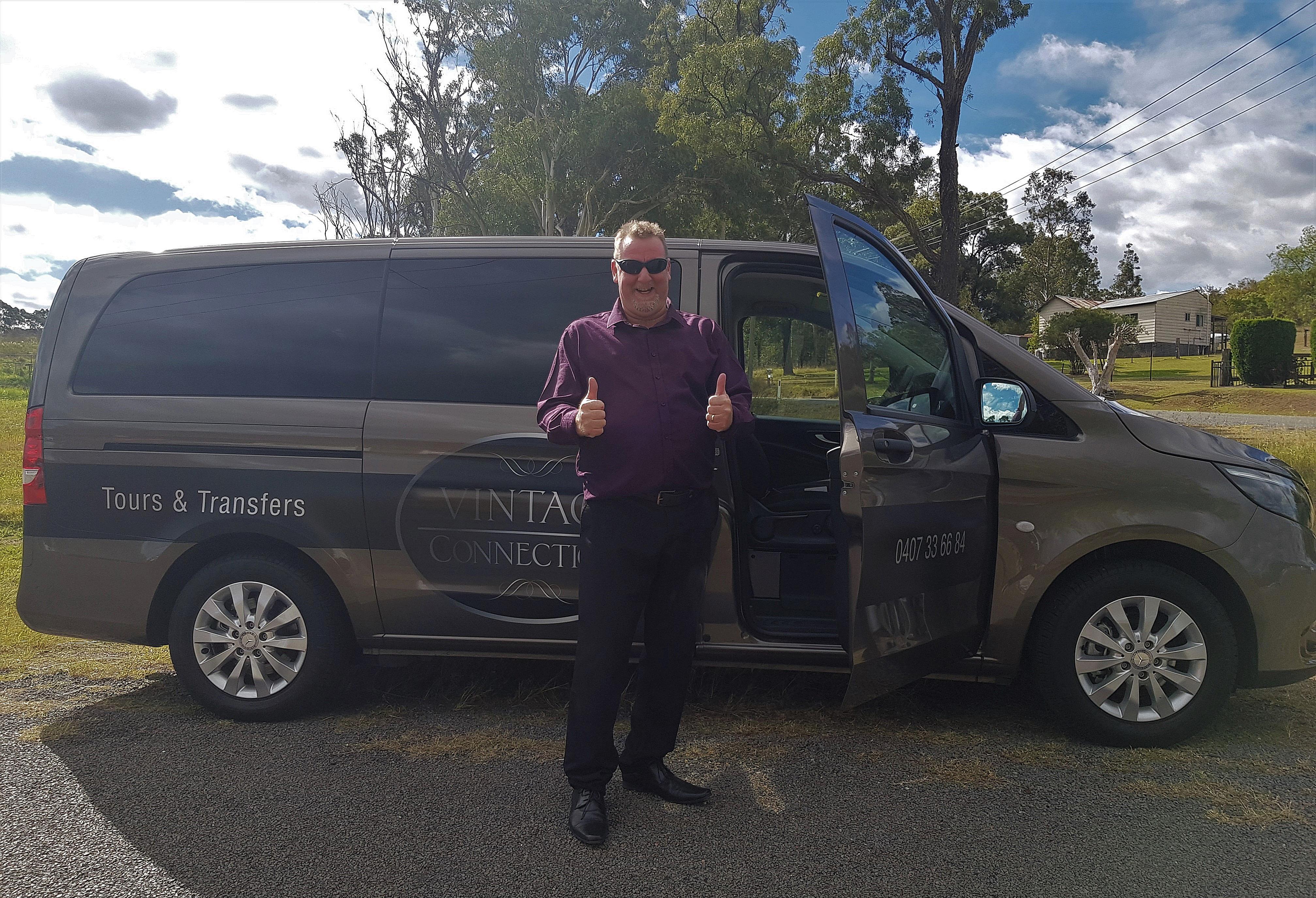 – Two day wine tour Charter
– All tours, transport and transfers included, day and night 8.30am-10.30pm
– Pokolbin, Cessnock, Rothbury, Nulkabar and Lovedale area only
– Activities/transfers outside Pokolbin/Cessnock available for additional charge
TWO DAY WINE TOUR CHARTER ITINERARY
Tour Times: 2 days 8:30am – 10:30pm each day
Wineries: 10 to 12
Lunches: By arrangement
Activities: By arrangement
Transfers: Included
Passengers: Maximum 8
Price: Negotiable (lunch and activities additional)
OUR TWO DAY WINE TOUR CHARTER INCLUDES
✓ Pick up and return to your Hunter Valley accommodation within the Pokolbin, Cessnock, Lovedale, Rothbury and Nulkabar areas.
✓ A very experienced and entertaining local guide
✓ Travel in a modern luxury Mercedes Benz
✓ Morning and evening transfers to local restaurants
✓ Maximum 8 guests – this keeps the tour personal and flexible
✓ Change any cellar door visit for an activity – Price variable
All tours are private tours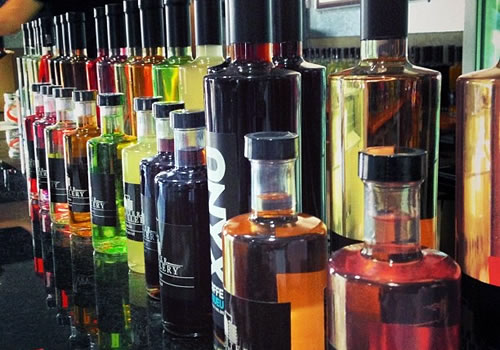 If you want more than wine you may want to try the Vodka, Gin and Schnapps distillery
Details
We will contact you directly regarding your required date, availability, and your Hunter Valley winery tour selections with Vintage Connections.
During the course of our communication with you, we will build your personal wine profile, allowing us to tailor the tour to suit your tastes.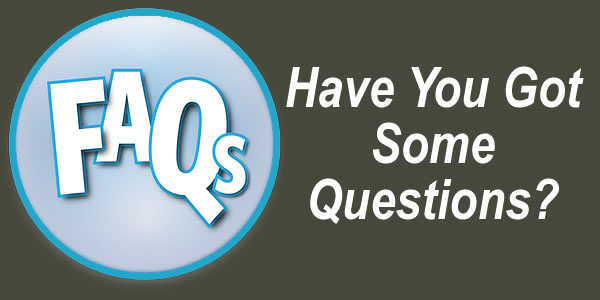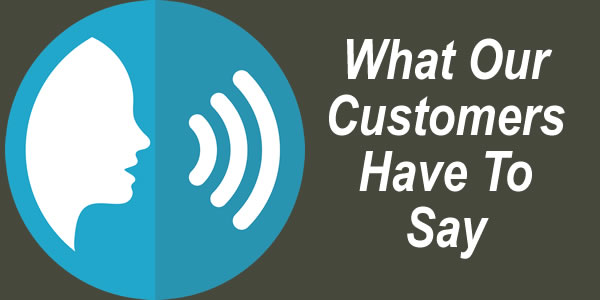 "My wife and I had the best day out with Bryan. We were completely blown away with how he engaged with us, his knowledge of the Hunter region, and how well we were received by the staff at every place he took us. Truly outstanding service. I couldn't recommend him highly enough. Thanks Bryan. We will do this again!" John Parkes
Just A Few Questions
You have booked with Vintage Connections and arrived in the Hunter for your much anticipated two day wine and food marathon and have a few questions…
"Hi, it's Joe Winelover here. We checked into our accommodation last night and are raring to get into our two day Hunter Valley wine tour experience!"
"Fantastic Joe. It's currently 7.45am. Are you still keen to kick off at a great breakfast restaurant and then move into a day of wine tasting?"
"We are, except for two of our group, who want to join us after breakfast."
"No problem Joe. I will swing back to the accommodation and connect you all together at the time you choose. I have checked your group's wine profile and I have selected the best winery to start you off. I am confident you will enjoy it and that it will also reset your palate for the full day of exciting wine tasting that lies ahead.
The winery tour will have you back at your accommodation in time to refresh and prepare for your evening activities – do you have anything in mind?"
"We are pretty sure that we will want to go out for dinner tonight and are hoping for some recommendations…"
"Too easy. During the day I will get to know you better and we will sort that out at around 4pm."
"Also, there are some of us that want to go out to experience some craft beer after dinner – is that possible?"
"Absolutely! Just remember that the latest pick up I can do will see you back at your accommodation by 11pm. Do you have a plan for tomorrow?"
"We are not too sure about that at the moment…some of our group is interested in the history of the Hunter, and there is some interest in the local craft industry that we have heard about: olives and oil, smoked meats, cheese, that sort of thing…"
"That's no problem Joe. We will work it out during the day. Will you be ready to go in 15 minutes?"
"Absolutely!"
"I am on my way!"